Home 2
October 26, 2022
2023-03-06 7:50
Home 2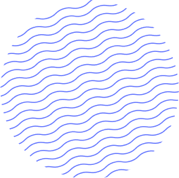 We are stronger together.
Support, uplift and celebrate each other.
Sistahs in Dentistry (SID) is an association dedicated to unite black women in dentistry. We recognize that as double minorities in the field, we share unique experiences and through those experiences we are made stronger.
Tomorrow is our "When I Grow Up" Spirit Day!
Click on any of the tiles below to learn more about Sistahs in Dentistry
What Members
Are Saying
See what members in the Sistahs in Dentistry community are saying 
There is a difference between a male and female dentist. There is an even greater difference as a Black female dentist. There are unique challenges, and it's helpful to have others who understand your challenges.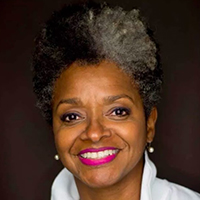 Dr. Karen Luckett
SID Charter Member
There was a missing piece of 'How do I get there? Where is the bridge?' This organization has just met me where I was, met me on my level. For so long I just needed that door unlocked, and now that door is open and I'm all in.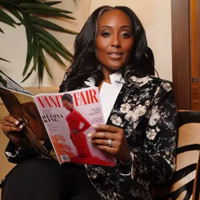 Dr. Dana Truesdale
SID Member
In 2017 Dr. Sly created an organization, Sistahs in Dentistry, that is to serve as a sisterhood for black women who practice as double minorities in dentistry. It is a community where women support one another through some of the challenges of dentistry and life. The group is a network of over 3200 members and has been a useful resource for practicing dentists as well as dental students soon to embark upon the wonderful field of dentistry.
For Dr. Sly, it was important that students had the guidance before leaving school so that they are much better prepared to practice dentistry. The organization ABWD's Sistahs in Dentistry is evolving and is a part of the parent organization, started by Dr. Sly, the Association of Black Women Dentists (ABWD). Dr. Sly is happy to see black female dentists connecting via social meetups, continuing education events, charitable events, mentorship programs, national conferences and networking.
SID and ABWD presents an all inclusive trip to St. Maarten for our members. Participants will be able to enjoy several opportunities to connect and build lasting relationships with other members while also enjoying the beautiful island of St. Maarten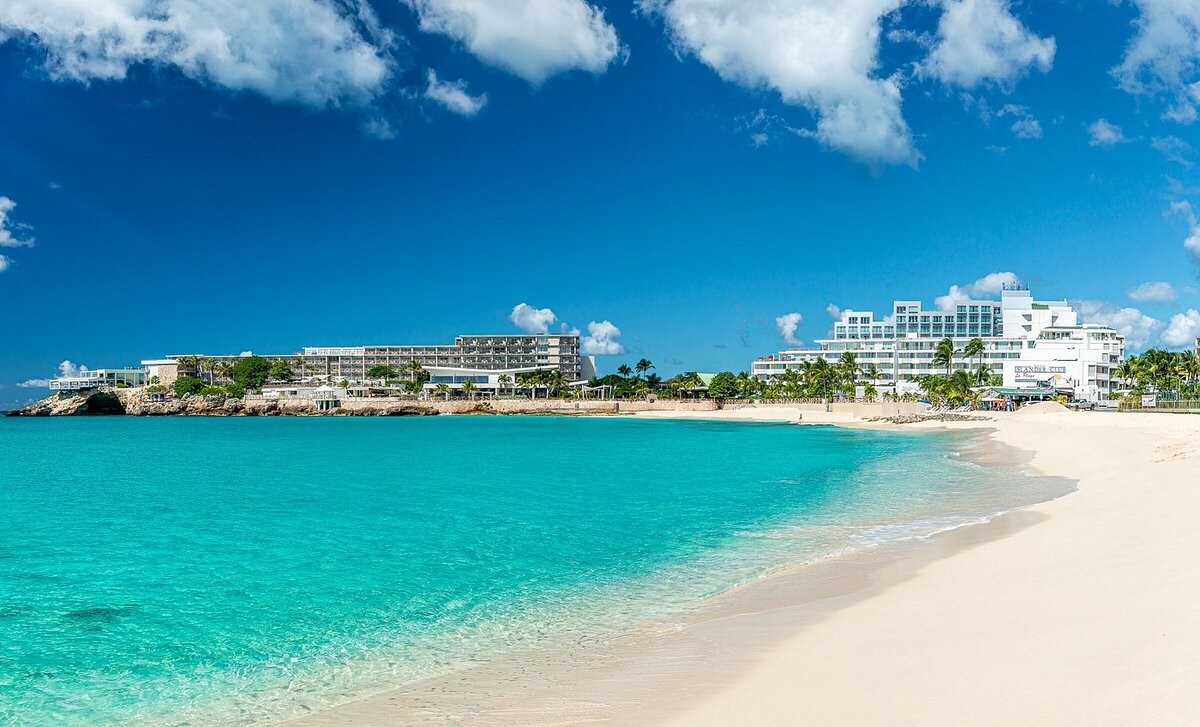 Finding Your Right Courses
Become An Instructor
Top instructors from around the world teach millions of students on EduMall.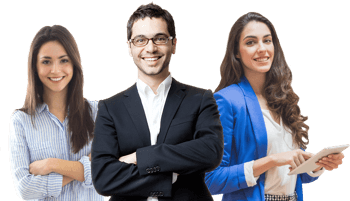 Transform Access To Education
Create an account to receive our newsletter, course recommendations and promotions.